S. Dev Dley
---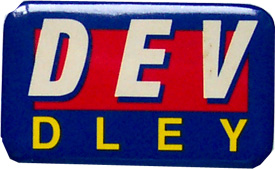 1988
DATE AND PLACE OF BIRTH: .
OCCUPATION: Lawyer; Canadian Hockey League Vice President; Western Hockey League Commissioner & General Counsel.
POLITICAL PARTY: Social Credit Party.
SENIOR PARTY LEADERSHIP:
Vice President, British Columbia Social Credit Party (1988-91). Elected 1988.
HOME | INDEX BY NAME | INDEX BY PROVINCE | POLITICAL PARTIES
LEADERSHIP CONTESTS | LINKS | CONTACT RON
© 2007 by Ron Gunzburger.